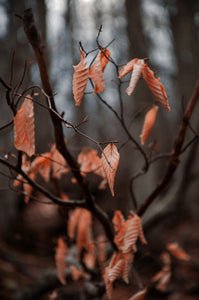 Fall Readings
Regular price $133.00 Sale
Book your reading between November 8th-December 10th.
All sessions will take place over the phone/Zoom or can be used as an energy report.
Intuitive readings to gain clarity, insight and whatever message Spirit has for you.
Please come prepared with intention, questions and be properly hydrated for your session.  Readings can also be used if you need spiritual guidance and assistance on your personal journey.  No extra guess are allowed during your session, please make sure you're in a space where you'll be undisturbed.
Make sure you include your phone number and an email that you check consistently.
All readings are 60 minutes.
Energy Reports are delivered via email within 7-10 business days of purchase.
No Refunds
Only 4 slots available.
Readings will only take place on Wednesdays and Fridays.
****If you want an energy report. Place an order and still pick the day you would like to receive it on the calendar. Email me 3-4 questions 72hrs prior your appointment if you have any.